"History has shown us that courage can be contagious."
Michelle Obama
MEET DANGEROUS WOMEN
Dangerous Women is a diverse collective of female artists based in Leavenworth, Washington. We bring the forgotten or repressed histories of important women and feminine archetypes to life on stage.
In 2018, our third season, we generated and staged "Victorious," American women's fight for the vote. In 2020, the hundred year mark of women's suffrage, we'll present an expanded version: "Victorious 2020."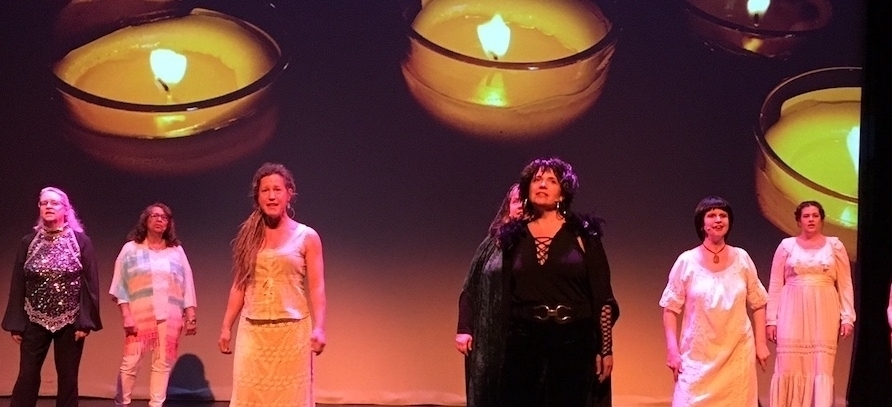 Dangerous Women's performers and crew are risk takers and leaders. Together we create community, make art and honor women whose courage changed the course of history. We strive to unearth and illuminate stories that empower all people. Rise with us!
HOW WE MAKE HISTORY